Want to turn your home's exterior into a masterpiece? Call Tampa Exteriors (813) 659-5426 to realize your genuine dreams in the most impressive fashion. We have able and efficient vinyl siding professionals at our disposal to offer you a complete siding system that will not add value to your business or home.
Call Us For A Free Estimate on Your Next Largo Vinyl Siding Project
(813) 659-5426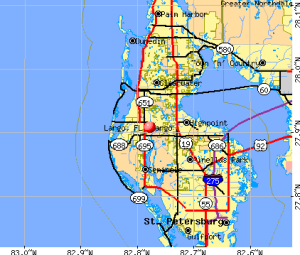 You can gain access to an extensive assortment of colors and styles that will make your task easier. We offer superior performance vinyl siding that will last long without developing a scratch or flake. You have very little to worry about maintenance because the weather-resistant vinyl siding we make available can be cleaned with soap and water to sport a fresh look. Leaders in vinyl siding installation in Largo, FL, Tampa Exteriors provide long-term siding solutions that guarantee durability. You will find us quite comfortable to deal with because we always work to your budget, and make it a point to finish your vinyl siding project ahead of schedule.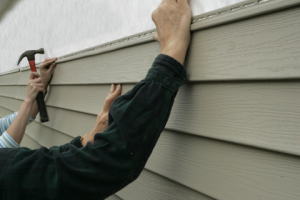 While you will find many other vinyl siding contractors in Largo, FL offering an expensive quote, we make sure that you invest less and benefit more. Yes, we value your money like you value your product. That makes its easier for us to satisfy your specific vinyl siding needs. Whether you want vinyl siding installation or a complete replacement, you can count on us as the best in business in the whole of Largo, FL. Be it color, style or quality, Tampa Exteriors is one name for your note book. As soon as you contact us for your vinyl siding project anywhere in Largo, FL, our representatives will be right at your doorsteps to evolve a perfect plan. By offering 100% pure color vinyl, we ensure that you get permanent color. So, call Tampa Exteriors (813) 659-5426 right now to choose an outstanding exterior design for your home or business.