When you decide to offer your home or business a brand new exterior look, you must exert a lot of caution in selecting your vinyl siding installer. That's because not everyone have the experience or expertise to meet your needs. Hiring the services of an amateur contractor can spoil the show beyond repair.
Call us for a free estimate on your next Wesley Chapel vinyl siding project
(813) 659-5426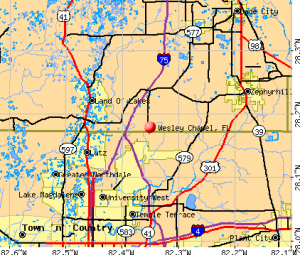 You must ensure that you engage the services of a vinyl siding expert who can provide you a hassle-free product for installation. A professional vinyl siding company is what you require to assist your project from start to finish. If you're searching for a knowledgeable vinyl siding firm in Wesley Chapel, FL area that can offer you a plenty of options, count on Tampa Exteriors who can work magic on your exterior.
There are many benefits that Tampa Exteriors offers to its loyal customers spread across the length and bread of Wesley Chapel, FL region. First, our vinyl siding products are highly durable. This means you can be assured of great value for your money. Then, our vinyl siding installers are totally dedicated. This makes you to feel relieved because we will complete your installation without involving any additional time or expenses. With a host of shades, colors and textures, we offer your quick and effective vinyl siding solutions for your home or business. Every single customer is important to us. That's why we spend sufficient time with you during free consultation to understand your requirements and offer a just solution.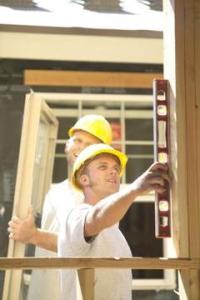 If you have made up your mind to purchase vinyl siding for your home or business, make sure you first call Tampa Exteriors at 813-659-5426 because we don't give you the trouble of approaching another installer for a long time to come. If you appreciate our quality of work, you will find our costs incredible because we offer the most competitive prices on the market. So why delay booking your project with the best vinyl siding company in Wesley Chapel, FL and derive the best results?