Thinking about doing a siding renovation and considering vinyl siding in the Riverview, FL area? You owe it to yourself to check out Tampa Exteriors, the number one specialists in the area in vinyl siding. Whether you are thinking about residing a home, professional office, or other business, we can find a solution to fit your needs.
Call Us For A Free Estimate on Your Next Riverview Vinyl Siding Project
(813) 659-5426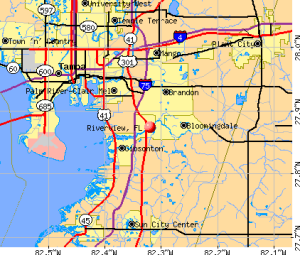 We use only the best in class vinyl siding, purchased from top quality manufacturers and vendors. When you purchase from Tampa Exteriors, you can be sure that your new siding will hold up for years to come. Beyond that we offer the best customer service and after sales support in the industry, and if you ever have any questions and we are only a call away because you can always reach us at (813) 659-5426.
Not only functional and economical, Vinyl siding is downright stylish, and we offer a gigantic variety of siding styles in a multitude of color, which will ensure your home or office is one of the best looking in the Riverview, FL region. We also offer repair and partial replacement services.
If you do decide to partner with us to achieve your needs, we'll work together to help you pick the best option for you, and then set an installation date, ensuring the whole time that everything is completed on your schedule.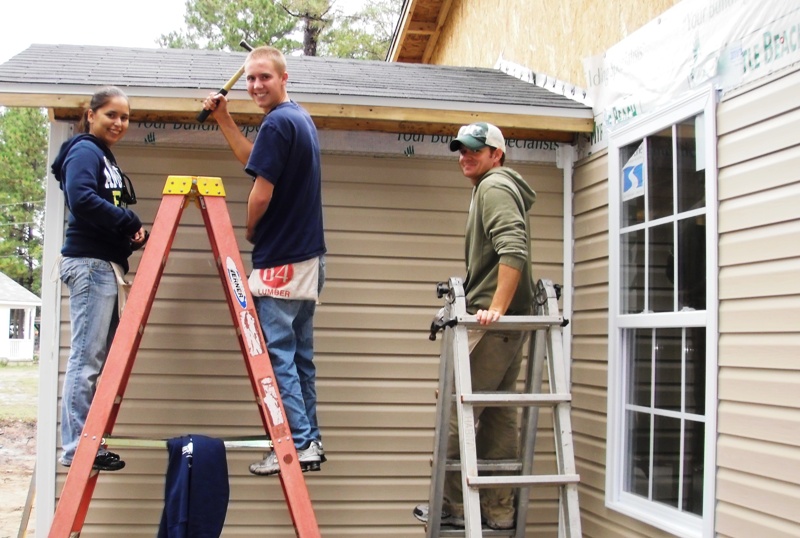 Price is part of the game too of course, and at Tampa Exteriors, you'll get best value for your dollar in the Riverview, FL area. We price all of our vinyl siding products very competitively and we do this all while offering a high level of service.
We hope that you decide to partner with us at Tampa Exteriors, but even if you decide to work with another company, we'd still appreciate the chance to speak with you and answer any questions you might have. Give us a call at (813) 659-5426 today for your next project!