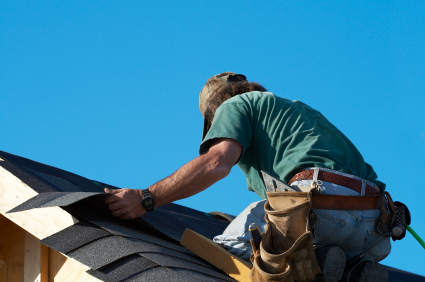 Do Not Let an Emergency Put Your House in Danger
Accidents happen when you least expect them to, and they can put a serious burden on anyone. In order to help you plan for an emergency, and set aside a little bit of extra cash each month, there are tools that can inform you of the cost to make an emergency repair. While this number is just an estimate and would not serve as the true cost of making your emergency repair, it is a starting point should something happen to go wrong at your home. If you live in the Tampa area and a disaster puts your roof in jeopardy, you are most likely to spend anywhere between $700 to $1,000 for repair services, with $850 being the average price that most Tampa homeowners pay for repair.
What Drives Cost in an Emergency Roof Repair?
Like a normal roofing repair job, the majority of the cost is the materials needed to replace your roof. Shingles or tile are normally the largest cost for any job, and the cost can vary widely depending on the quality and style of the shingle that you choose. The more expensive the shingle that you choose, the better it should be able to withstand some of the things that lead to emergency repairs in the first place. Asphalt shingles and shaker wood shingles are also a possibility for roofing, and this would naturally lead to a different cost estimate than the one that was provided earlier. The other component to pricing for roofing jobs is labor. Since this is an emergency situation and a rapid response time is critical, chances are good you are going to pay a premium for your labor hours. Contractors will have to stop working on other jobs, and they may even need to respond to your home at hours when they would normally be off work. Overtime hours are more expensive, but they can be a lifesaver for your home when it is faced with an emergency.
Finding a Contractor
When you have an emergency and you need to get your roof repaired fast, $850 is not a large sum of money to save a house, but you want to make sure that the installaion and repairs are done right. Since you will not have a lot of time to research contractors, you want to make sure you ask if they are experienced with emergency repairs and if they are able to respond immediately. If not, you need to hang up the phone and move on down the list. If you are in South Florida, the search for a reliable contractor is easy, and it ends with the experts at Tampa Exteriors.
Call When Disaster Strikes
We are available 24 / 7 to respond to your roof emergencies, and we have the licensed, certified and insured team members to tackle the toughest jobs. Call Tampa Exteriors at (813) 659-5426 whenever you are in need of quick and reliable repairs.