The roof on your home is one of the most important parts of your home. You need to keep your roof healthy and free of debris, limbs, and leaves. A roof needs to be kept in good condition and any area that shows even the slightest wear really needs to be checked out by a professional. Some leak, even a small leak, can cause serious problems. Roof repair is something that needs attention quickly, once it is discovered.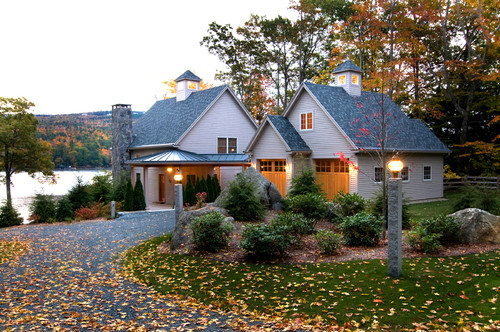 On average, a simple repair can range from $1.25 to $2.00 a square foot depending on the type of roof and how much needs to be done. Of course, this estimate does not include the contractor's fee and any permits that you need in your area. A contractor is a must when you need any kind of work done that is out of your realm of expertise or you just can't be present the whole time the work is being done. You want the job to be done correctly and a contractor will insure that everything goes according to plan.
Depending on the type of roof, you might want to build up what is already existing , that could cost, based on national average and the 2013 Tampa Florida rates, anywhere from $1.92-$3.09 a square foot. Your money might be better spent rebuilding what is already there than trying to patch different areas for a short term fix.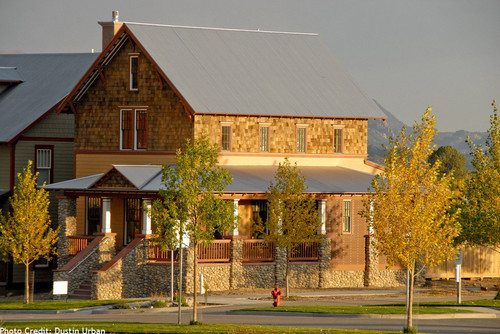 If you find yourself needing your roof repaired, it might be a great time to upgrade what you have existing or even replace your roof with some type of roof that you have had your eye on. There are only so much can be done to repair a roof before the cost to replace it out ways the cost of the repairs. Roofing materials have been improved over the years, and it might be a good time to upgrade. It is also a good time to put in skylights if that is something you have always wanted. A skylight has some great benefits and can replace a leaky place in your roof. Make sure you weight all your options before making your final decision.
Tampa Exteriors are your exterior experts that have been trained in roof repair. They know how important it is for you to have a job that is done right the first time. A flat roof, slate roof or tile roof can all be repaired, but require special skills to repair it correctly. If you have any questions about your roof, about repairs that might need to be done, or about your options, a roof repair expert can give you a free estimate and let you know exactly what you need to do.
At Tampa Exteriors, a completely free estimate can be made available to those who are interested in new Roof Repair. Anyone interested in a free and accurate estimate should call the offices of Tampa Exteriors at (813) 659-5426 right away.