Outdoor living spaces can conjure up images of hot concrete patios with perhaps an umbrella for shade if you're lucky. But it doesn't have to be that way! An outdoor structure can be just what you need to get you out of the house and enjoying your new shady living area. Keep reading to see just a few of the options available to you.
A Standalone Entertainment Area

At its most basic, a gazebo can be a world of its own. With nothing more than the building, a fireplace, and some seating, you suddenly have a whole new world of entertaining options available to you. With a space like this, you can turn an empty backyard into a chance to host everything from wild summer barbecues to cozy family marshmallow roasts.
A New Dimension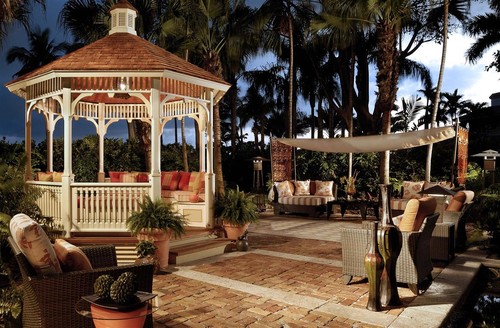 If you've already got an entertaining area outside, adding a new gazebo can spice the whole thing up. A new structure can add height and interest to a flat patio set-up while simultaneously expanding your seating options and providing welcome shade during the hotter months. A gazebo inside a larger outdoor living area also provides a cozy section that feels a little private while still not being cut-off from the main party.
A Peaceful Escape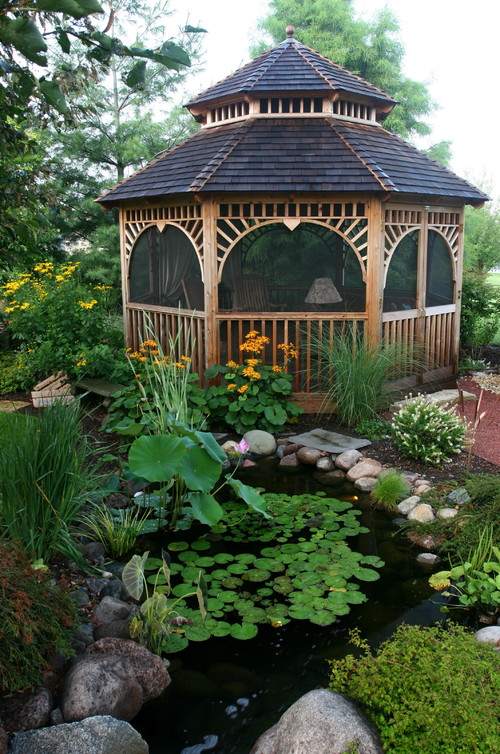 Of course, if large gatherings aren't your thing, a gazebo can still provide a restful outdoor escape. Try surrounding it with large plants for privacy and screening the windows to prevent intrusions from irritating bugs. It could be the perfect place to hide out for a few hours of quiet time alone with a good book.
At Tampa Exteriors, a completely free estimate can be made available to those who are interested in new Outdoor Gazebo. Anyone interested in a free and accurate estimate should call the offices of Tampa Exteriors at (813) 659-5426 right away.